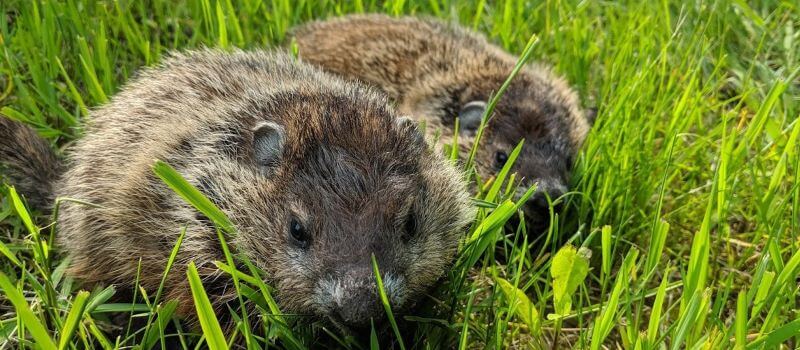 Will Punxsutawney Phil See His Shadow? Well, we will know this upcoming Tuesday on Groundhog Day. Phil will be coming out of his little burrow to see if he can or can not see his shadow. According to the story, if a groundhog sees his shadow, we will have six more winter weeks. However, if he doesn't see his shadow, spring is coming early along with above-average temperatures. 
Table of Contents
Why do we use a Groundhog to predict the weather?
How accurate is Punxsutawney Phil?
2021 Prediction
Why do we use a Groundhog to predict the weather?
Groundhog Day dates back to 1887. In Europe, hibernating animals like bears, badgers, and groundhogs were observed to predict the winter's duration, which was not a terrible method back in the 1800s. Bears, badgers, and groundhogs are true hibernators that sleep throughout the winter. These animals will naturally wake up as the weather starts getting warmer. 
Badgers were actually used in Germany to predict the weather. However, badgers weren't so common in Pennsylvania, where Germans began settling in the United States. In 1887, rumors were circulating around a groundhog's ability to predict the weather – our good ole Punxsutawney Phil. Shortly after, the entire country turned towards that chubby rodent to predict the coming spring, and Groundhog Day was born.
How accurate is Punxsutawney Phil?
You would be better off flipping a coin. According to the Pennsylvania's Groundhog Club, "Phil has predicted 104 forecasts for winter and just 20 for an early spring." The groundhog's predictions have been analyzed since 1887 by the Stormfax Almanac, and "Phil has only been correct 39% of the time."
Groundhog Day - 2021 Prediction
Will Phil not see his shadow for a third consecutive year in 2021? His forecast for 2020 was accurate. We had a very mild winter and warm temperatures in 2020. But in 2019, he was off the mark with that frigid winter and spring.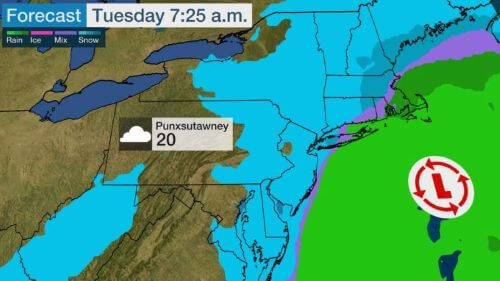 According to The Weather Channel, there will be a low-pressure system off the East Coast that will determine whether Phil will see his shadow in 2021. The forecast over Punxsutawney, Pennsylvania, on Tuesday morning is cloudy. So Phil would be favored to not see his shadow for the third straight year. If so, I think we'd all be happy to have an early spring and warmer weather coming soon.
WELCOME TO THE AWC BLOG!
Check out the latest tips, news, and stories about the wonderful world of wildlife and bugs.